Christensen Builders Inc. traces its roots back to 1998 in Alaska and since then has concentrated on offering the highest level of professionalism and attaining 100% satisfaction from all our customers. With thousands of successful projects under our belt, we can proudly say that we are one of the most trusted construction companies in Alaska  performing government, residential and commercial construction work.
For more than 18 years, Christensen Builders Inc. has offered a wide range of construction services in Anchorage. We strive to maintain the highest standards while exceeding client's expectations at all levels. We not only honor commitments, but are known for meeting tough deadlines while delivering nothing but the best. We aim to create a responsive client relationship that allows us to meet and even exceed the goals of each of our projects.
Christensen Builders Inc. is well known for its innovation and by collaborating successfully with our customers, designers, sub-contractors, consultants as well as suppliers; we have been able to provide a more specialized level of services. We are continuously evolving and understand the different aspects of delivering high value construction and complex projects with ease.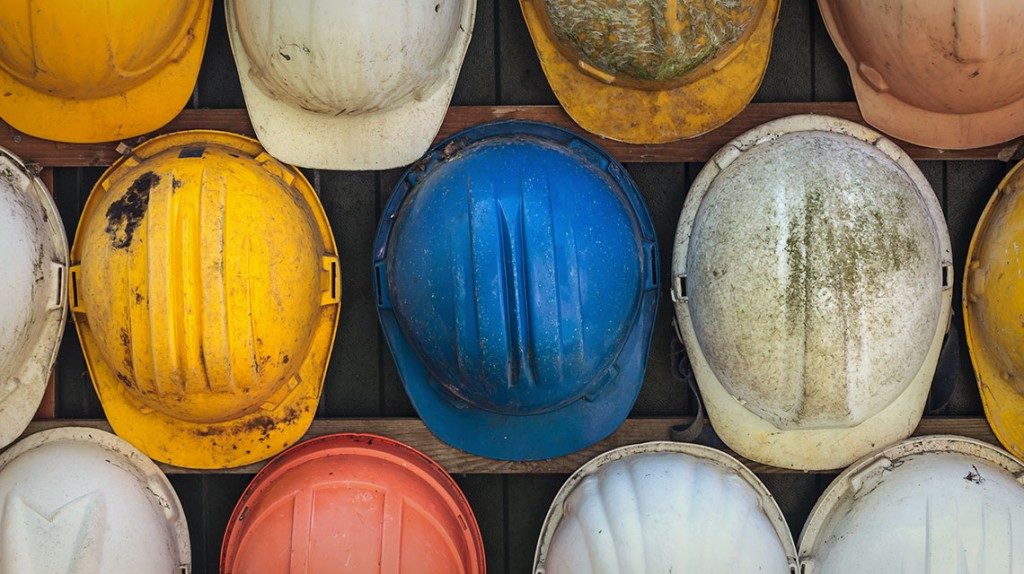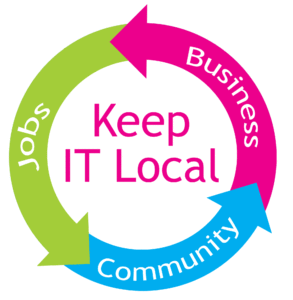 Top 10 Benefits of Using Christensen Builders Inc.:
1. We're local, based right here in Anchorage Alaska.
2. We offer really fast service, anywhere in the Anchorage bowl and surrounding communities.
3. Our quotes are on point, we find the "sweet" spot to give your project maximum value while maintaining our high standards.
4. We go the extra mile, we want you to be happy with our work.
5. We are trustworthy, you will feel comfortable with our contractors and crew.
6. We recycle when possible, we find responsible destinations for all leftover debris.
7. It's safer, when we build it, you are not at risk to any injury trying to do it yourself.
8. We are fully licensed, bonded and insured for your protection.
9. You will enjoy having a professionally crafted project!
10. You will no longer be burdened with your construction needs, we'll take care of everything!